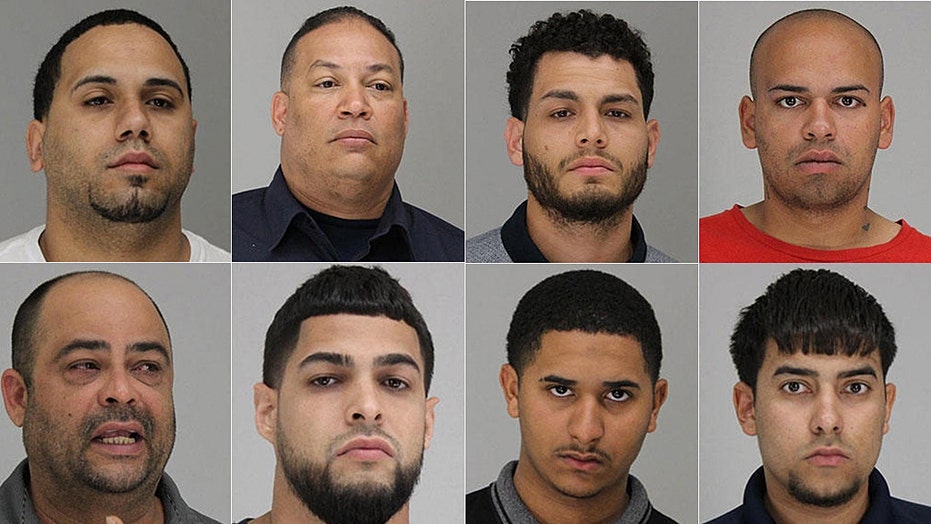 Pictured top row (from left) are Ruben Benitez-Matienzo, Jose Luis Gaston-Rolon, Domingo Villafane Martinez, Juan Camacho Melendez, Nelson Pabon, Luis Javier Collazo Rosado, Jean Loui Vargas-Malave, and Joshua Israel Pagan Zapata.
The nine employees believed they were smuggling methamphetamine into commercial airlines for Italian organized crime located in other states from 2016 to 2018. In actuality, the nine employees were part of an FBI undercover operation. The methamphetamine was fake.
During the detention hearing, Ray Harrison, lead FBI agent in the case, said, "On each transaction the undercovers, who were Italian and portrayed themselves as Italian organized crime figures, pulled out the kilos, showed it to them, counted it, told them it was crystal methamphetamine, and told them if they were tampered with they would not be paid the second half payment once it landed at its destination."
At one point, Nelson Pabon, 47, the ringleader, even considered having a fellow airline worker involved in the smuggling killed because he thought the man was working with law enforcement.
Latest Discounts
Develop a skill set that gives you an edge over other players, allowing you to dominate online poker games.
Clickbank Ads
"He had actually reached out to his brother down in San Antonio to act as a hit man," Harrison said.
When FBI agents discovered that Pabon offered to smuggle C-4 onto a flight, all nine employees were arrested, concluding a two-year sting operation.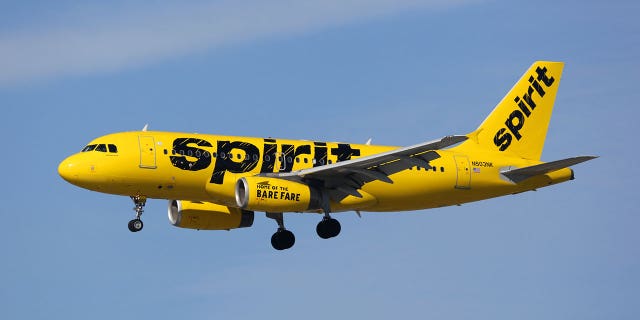 The airline workers agreed to plead guilty to drug conspiracy charges in a Dallas federal court. The ringleader, Nelson Pabon, 47, faces up to 40 years in sentencing.
As for the safety of DFW Airport, spokeswoman Cynthia Vega says that some changes have been made. For instance, secure areas are now manned by the Department of Public Safety security officers with full-body scanners. "Safety is our primary goal," she said. "It is paramount that we stay on top of those potential threats."
TSA also reassured the public of DFW airport's commitment to safety. "Over the last year, DFW has implemented a number of additional technologies and procedures to further strengthen already robust employee-screening protocols," TSA said in a statement. "TSA, in partnership with the airport and airlines, continues to employ multiple layers of security throughout the airport. TSA also has strong partnerships with intelligence and law enforcement agencies and cooperates fully in any criminal investigations."
It's not clear yet how the other men in the case will be sentenced, though Gabriel Reyes, an attorney for Luis Gaston-Rolon said that his client regrets his actions.
"Our hope is that the judge makes allowance for the fact that many of the individuals wrapped up in this operation, Mr. Gaston included, were young men without criminal histories and were lured by the promise of easy money," Reyes said.
"It's a tough lesson to learn—to say no and walk away when these opportunities present themselves. But Mr. Gaston is making the best of it and looking forward to a better future for himself and his family," he added.
Original Article : HERE ; The Ultimate Survival Food: The Lost Ways