Hawksmoor steakhouse tweets chin up! to staff who served it, adding: mistakes happen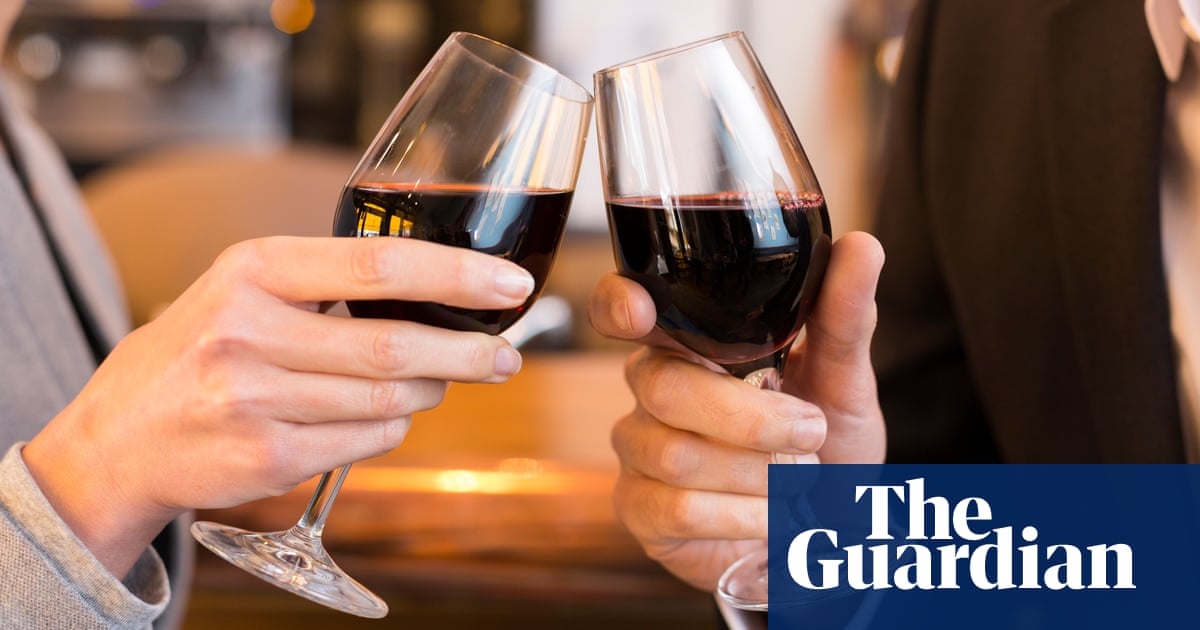 A lucky diner was accidentally given a 4,500 bottle of red wine at a steakhouse in Manchester.
A manager at the Manchester branch of Hawksmoor, an upmarket chain specialising in steaks and seafood with nine sites across the UK, apparently picked up the luxury wine unknowingly in what the restaurant management described as a one-off mistake.
A tweet posted on the Hawksmoor Manchester Twitter account read: To the customer who accidentally got given a bottle of Chateau le Pin Pomerol 2001, which is 4,500 on our menu, last night hope you enjoyed your evening!
The tweet also sought to reassure the person responsible for the costly faux pas: To the member of staff who accidentally gave it away, chin up! One-off mistakes happen and we love you anyway, the tweet read.