This turns out to have been a major miscommunication for Kylie Jenner and Travis Scott!
New reporting suggests she really wanted a second child recently, and the Houston rapper didn't see eye to eye with the reality TV star — meaning the pair may have been on two very different pages. This gives us some more context into what
A source close to the couple tells Us Weekly things were apparently very simple, at least as far as family planning was concerned: Kylie "wanted to have a second baby," and Travis "did not." And even though the insider believes the pair "is most likely going to get back together," the question of whether Stormi Webster would ever get a second sibling is now one that threatens to derail any sort of reconciliation for this high-profile ex-couple.
The insider matter-of-factly notes (below):
"They have trust issues for sure. It's surprising they broke up [over this] because they have weathered worse. When she went through his phone in February, that was worse … They are very, very in love, but she's 22, and her whole life is Stormi and her business and her family. She's not wanting to be a normal rapper's wife. He's still young and at the recording studio late. She usually goes to bed early. They have different lifestyles."
Very interesting!
At the outset, with the incredible way both the 22-year-old makeup maven and the 28-year-old performer dote on their adorable daughter, you'd think it'd be no problem to add another kid to the mix, at least from an outsider's perspective.
But clearly, there's more going on behind the scenes than what anybody could know. Hearing all this, it sounds like the Astroworld artist and the youngest KarJenner daughter may be at very different places in life right now, and reconciliation may not be as much of a reality as everybody assumes.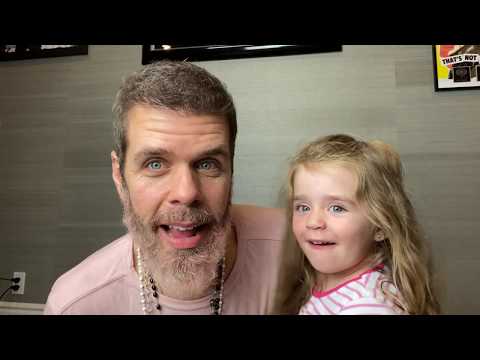 Original Article : HERE ; The Ultimate Survival Food: The Lost Ways